4 Important Tips to Manage your Small Web Design Business or Agency - Post COVID-19 Era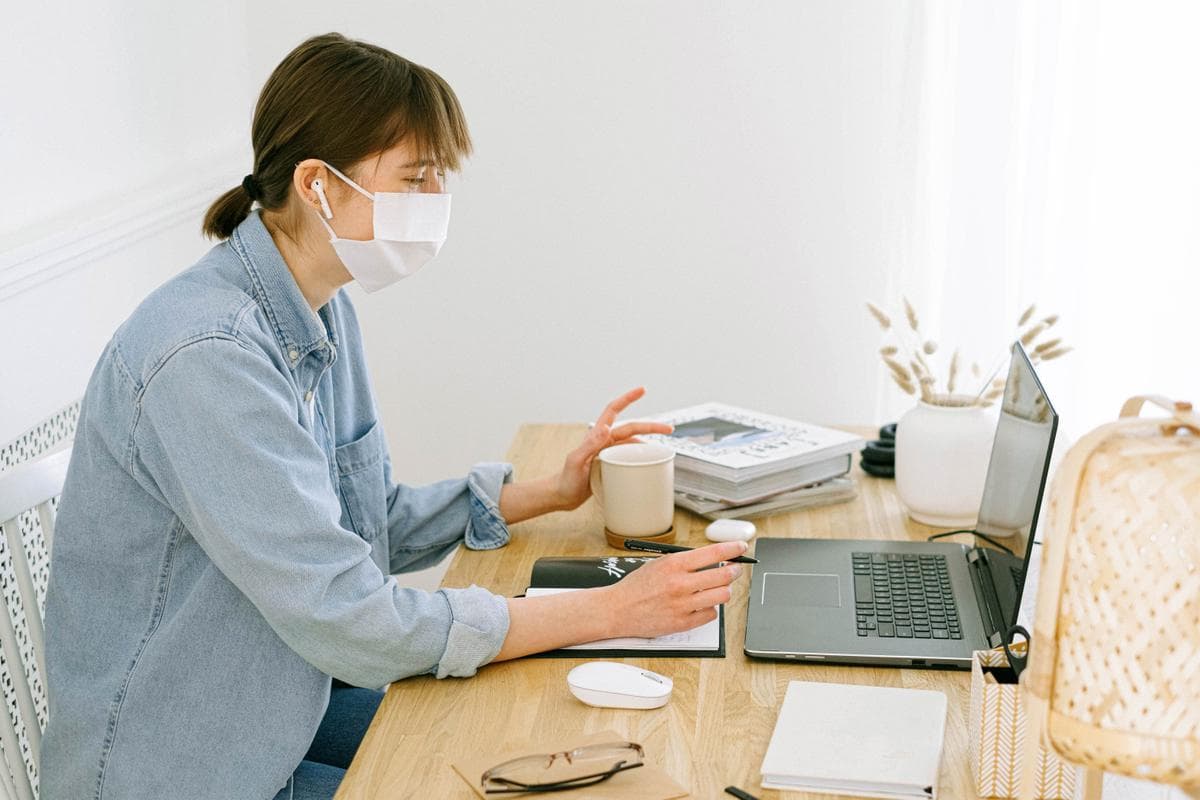 The COVID-19 pandemic has disrupted everyday life as we know it.
Today's business owners face a lot of challenges. Businesses need to push themselves to operate in ways that they've never tested before. The only thing we know for sure is that surviving means adapting.
Economic downturns, although challenging, can provide an opportunity for launching new companies and products. The same applies to web design companies.
Let us see How to Launch a Web Design Agency in the Post-Covid Era?
Embracing the changes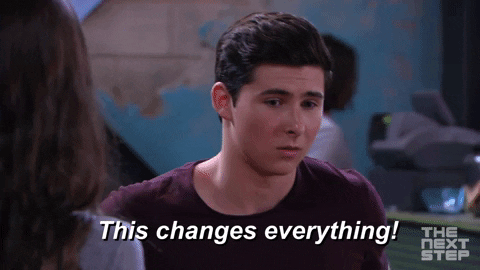 Ever since the pandemic made it clear that it was sticking around for more than 8 months, we've completely relied on modern technology to maintain a semblance of normal life.
We work from home using collaborative apps like Zoom, Asana, Google Meet, etc… We've started consulting Doctors over video conferencing apps, order food or groceries through delivery apps —technology has made it possible.
If we take a closer look, consumer behavior is also evolving along with technology, now people completely rely on the Internet to avoid leaving the house unnecessarily.
What does that mean for web design businesses everywhere?
To stay competitive, businesses need to leverage technology by leaving a digital footprint that consumers will notice.
Investing in Digital Presence is No Longer An Option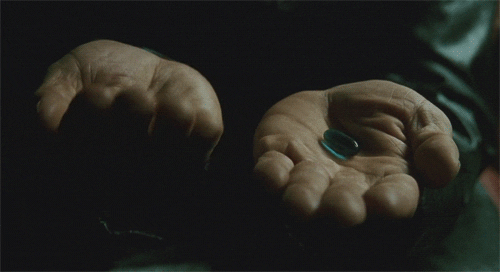 The outbreak of COVID-19 has made many industries move towards remote work. Businesses everywhere are desperate to establish an online presence.
These days establishing brand awareness whatsoever requires requires at least a simple landing page. Simply put, businesses that aren't online are inaccessible to their target market, regardless of what demographics that market may consist of.
Many Businesses need web development and design services more than ever.
So if you're planning to start a web design business or already own one, you need to have strong clarity in consumer demands as well as your service offering
Here are our few suggestions to retain your existing clients or grow new clients
Leverage the power of existing tools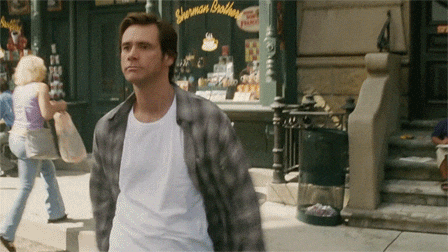 These days there are plenty of tools that save your time and amount of work. You don't have to do anything from scratch unless it's necessary. You can discover a lot of tools in the marketplace that could potentially get the things done faster.
For eg:
Educate your clients and plan their success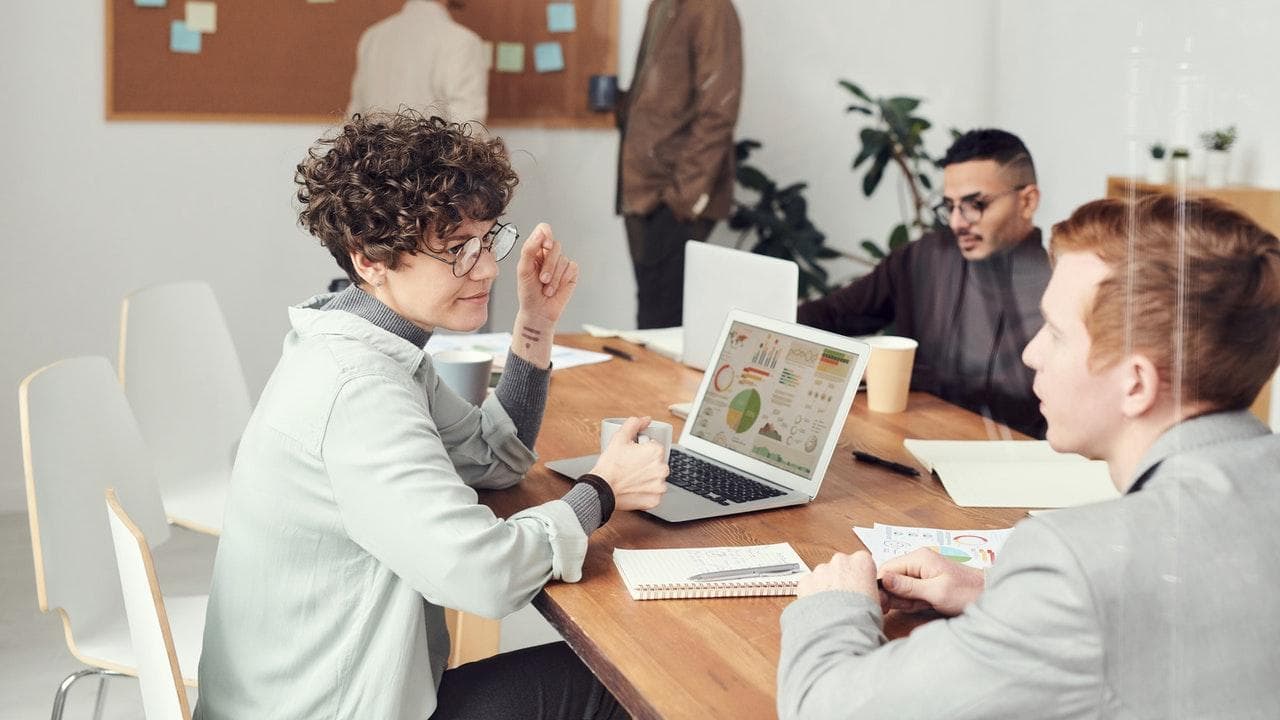 Many businesses are still new to the digital scene, you need a solid plan to educate your clients about the power of websites or online marketing that achieves results. Also devise a strategy to make them understand the terms like SEO, pay per click (PPC) or Pay Per Impressions (PPM) and make sure to inform your clients how each of your services fits into the bigger picture.
Provide Better Support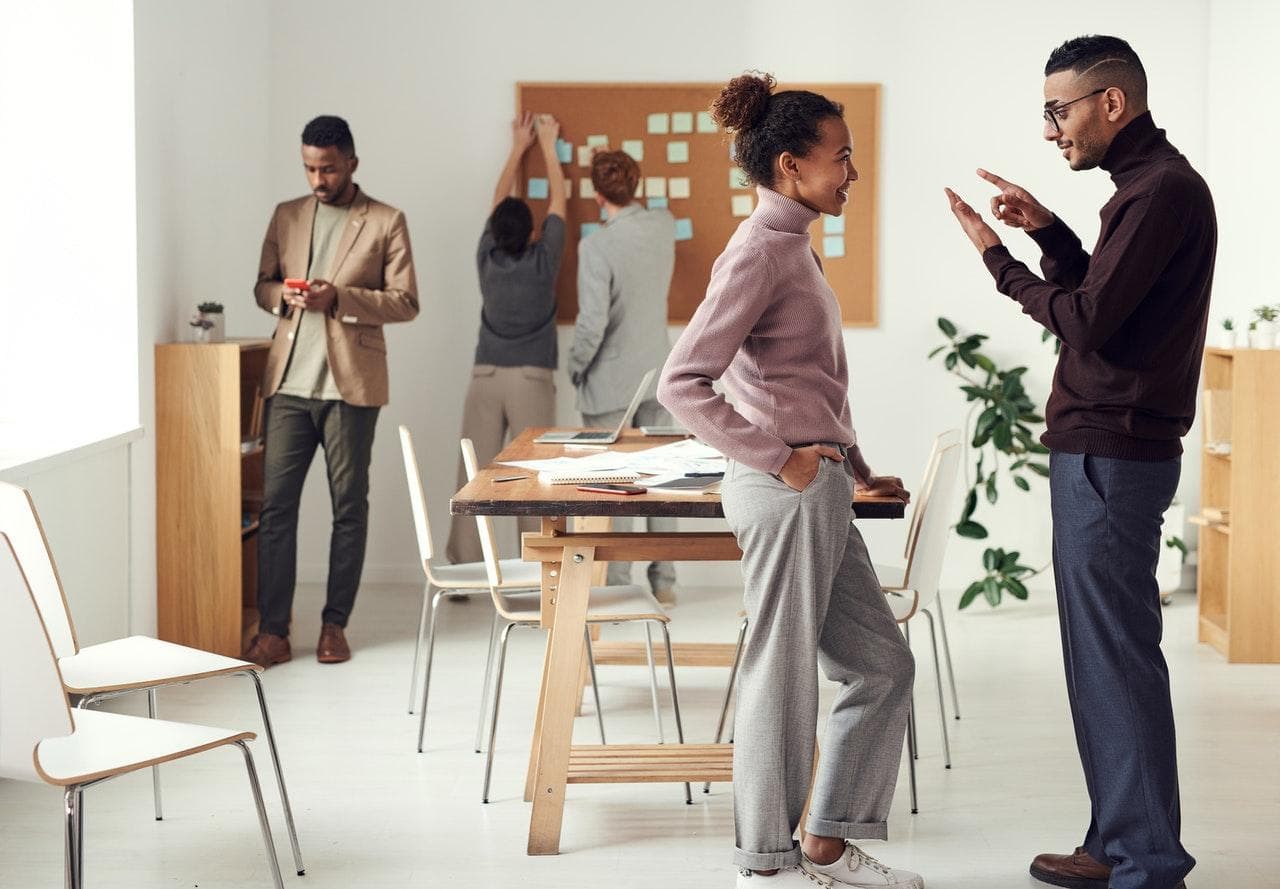 For businesses that aren't tech-savvy, having team members available to work through any technical issues will be much appreciated.
Differentiate your offering to stay ahead of competition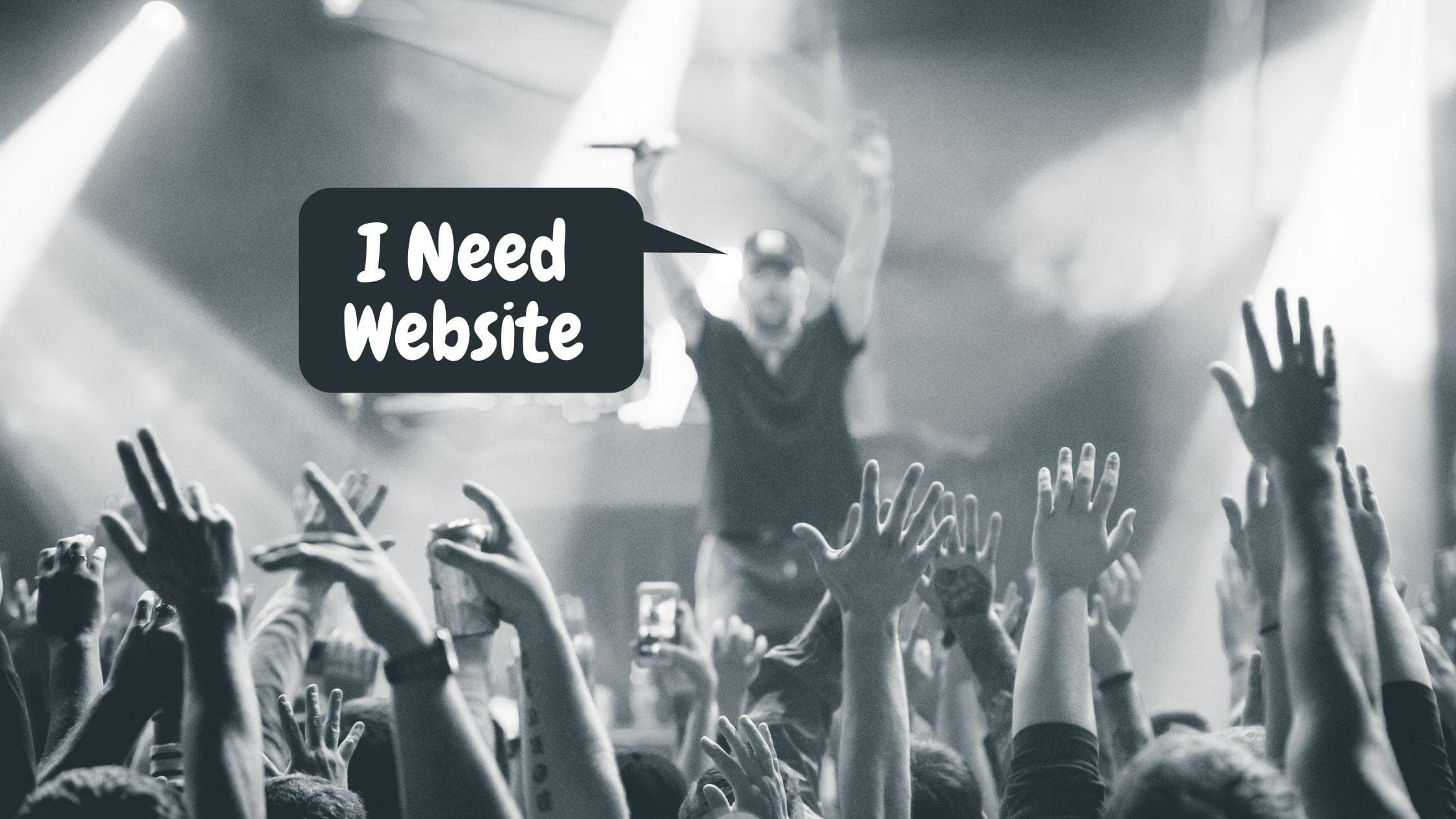 The worst part is the entry barrier is very low for these types of businesses, if you don't have a clear differentiating factor then it will be difficult for you to stand apart. Here are some few tips to stand out.
Continuously improve everything you do - quality of work, design, code this alone will put you light years ahead of the competition.
Sharpen your skills - Learn new technologies and adapt to them. For eg: Instead of building websites in a traditional way, now you can adapt to JamStack - which is more powerful, faster and secure. They are in the rage right now in the web dev world.
Learn new tools and trends- you can checkout websites like ProductHunt and other blogs to explore new tools and trends happening around you.
Create a strong process to make sure every loose end on every job is tied up
Ask for feedback after each job and adjust based on the response
Start today! It's time to readjust your strategy & budget based on the new reality and consumer expectations.