5 Responsive Bootstrap 5 Landing Page Templates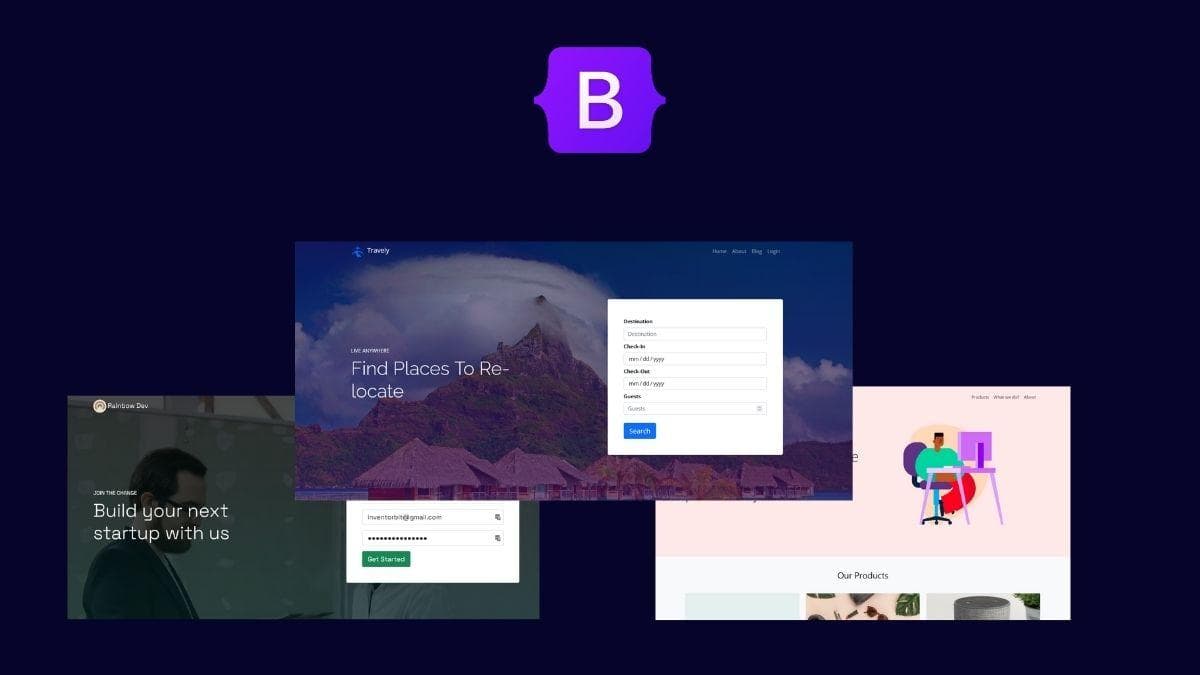 Try these Bootstrap 5 responsive Landing Page templates. You can use it for various purposes like Product Launch, showcase, build your brand, collect leads, etc..,
All these templates can be edited, customized & downloaded from Gridbox Editor. Also you can include our pre-built Bootstrap 5 snippets to extend and customize this template further.
With Gridbox - you can create or edit HTML, CSS & JavaScript templates and host your website with Netlify for free.
SaaS Product Landing Page

This responsive Bootstrap 5 landing page template can be used for your next SaaS product. Template includes signup form, testimonials section, pricing table and footer with links based on category.
Rental Spaces Booking Website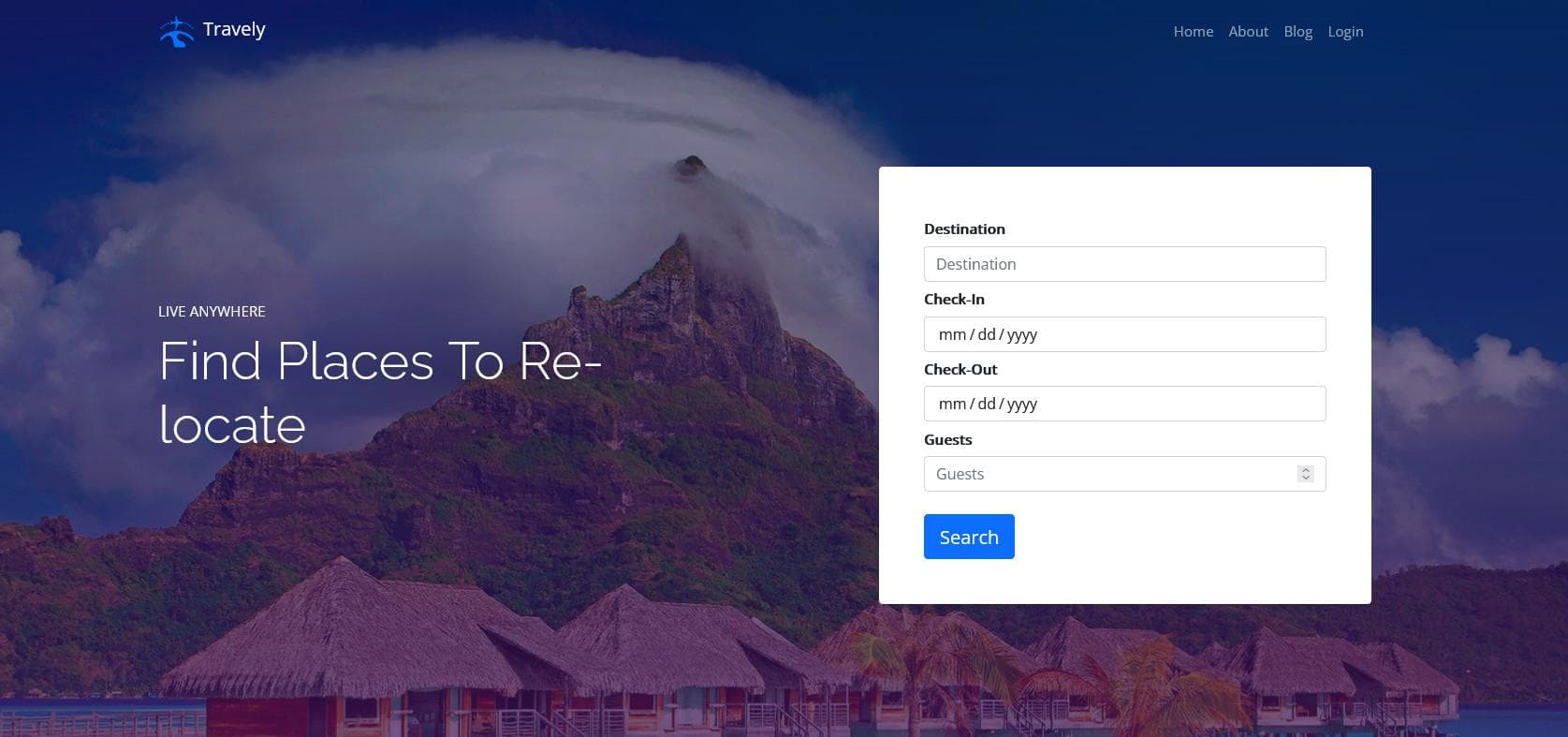 Rental Spaces Booking bootstrap 5 responsive template can be used for service websites like travel booking, hotel booking, etc.,
Template includes search form with check in & out date and no guests, Explore by category section, Featured places section with image overlay.
One Page Business Website
One page responsive Bootstrap 5 business website template can be used for creating product websites or startup business services websites. Template includes product cards and testimonials sections.
Landing Page with illustrations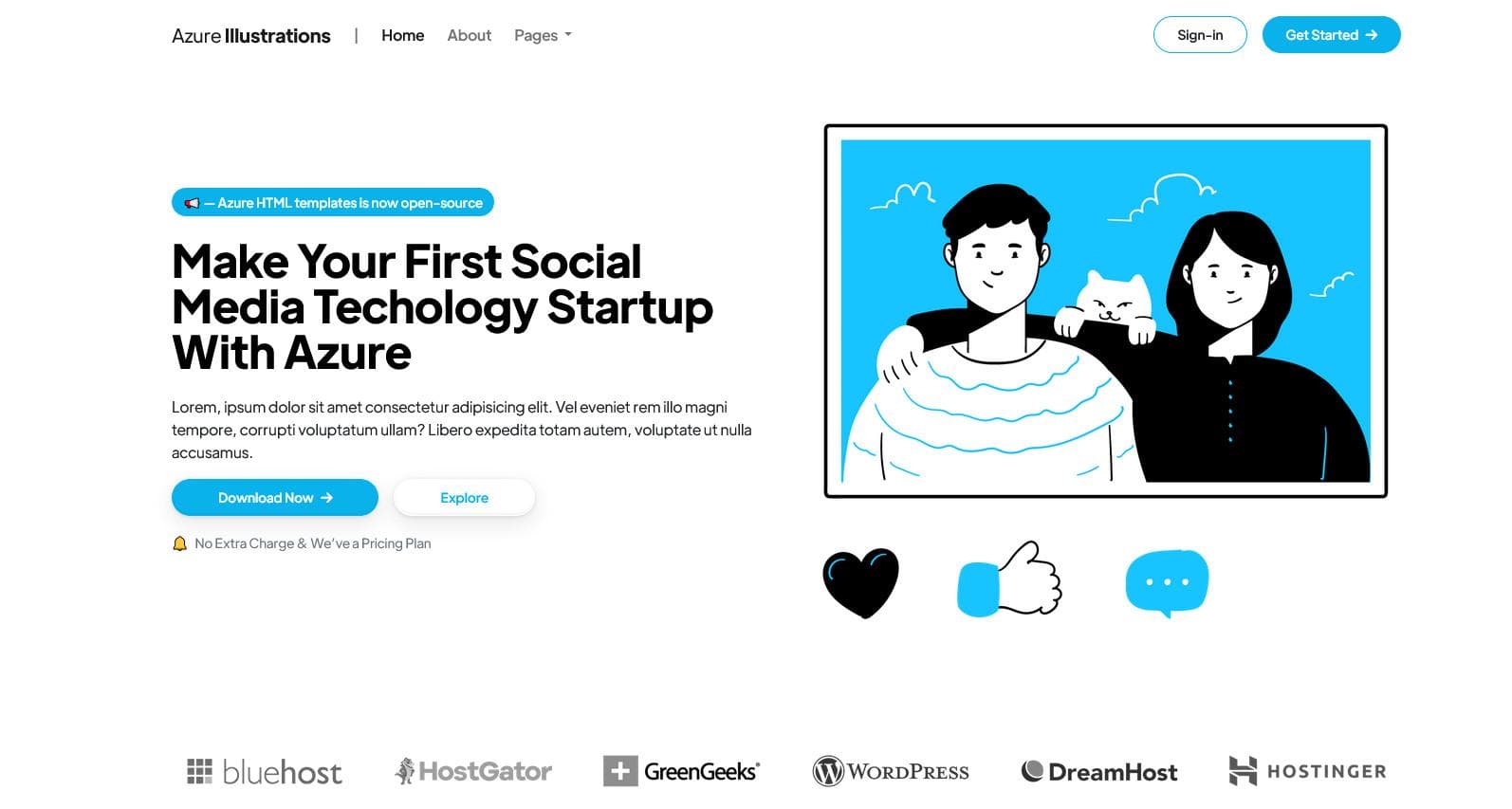 This free responsive Bootstrap 5 template can be used for your next product startup landing page with a clear call to action.
Startup App Landing Page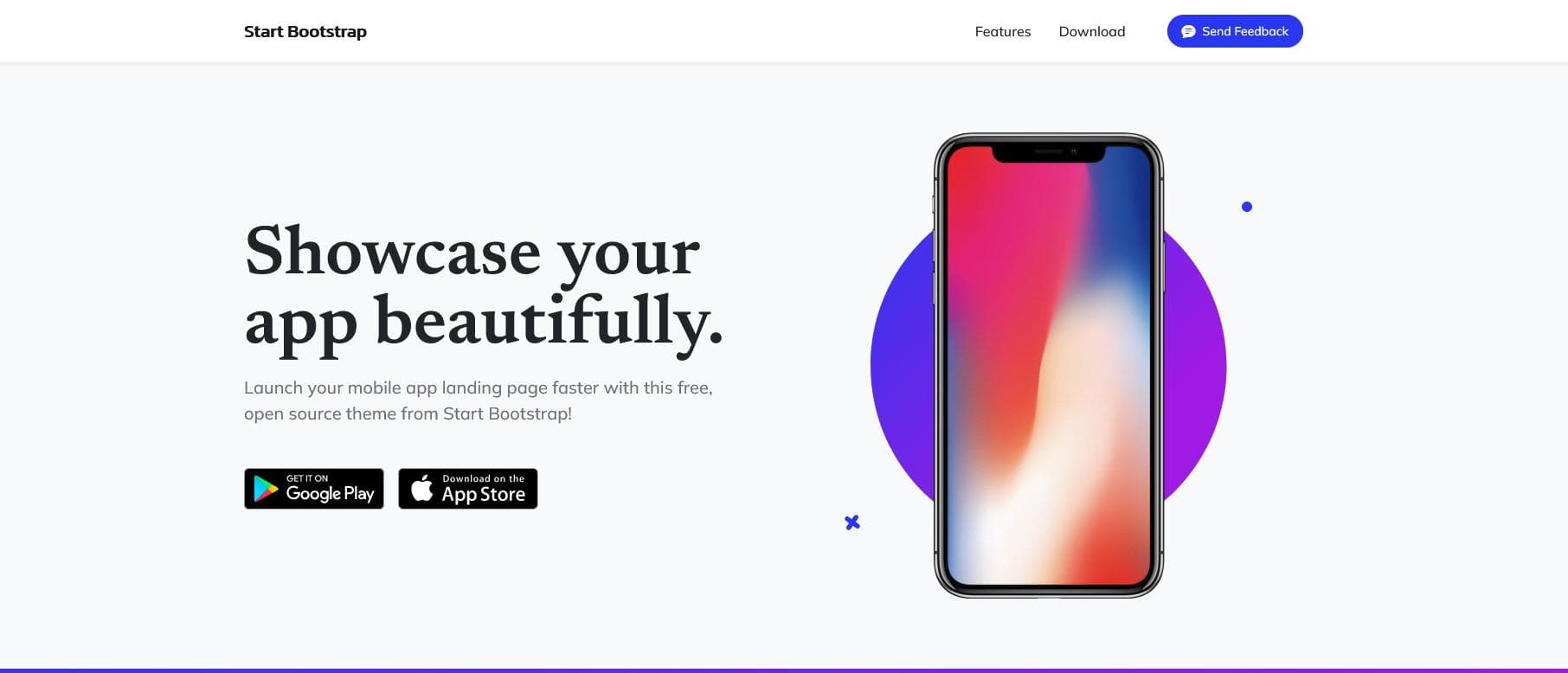 Try this responsive Bootstrap 5 landing page template for your next mobile app or mobile based product.
Kindly check on this link (https://www.gridbox.io) and spread the word :)