Best Resources and Tools to find Google Font Pairings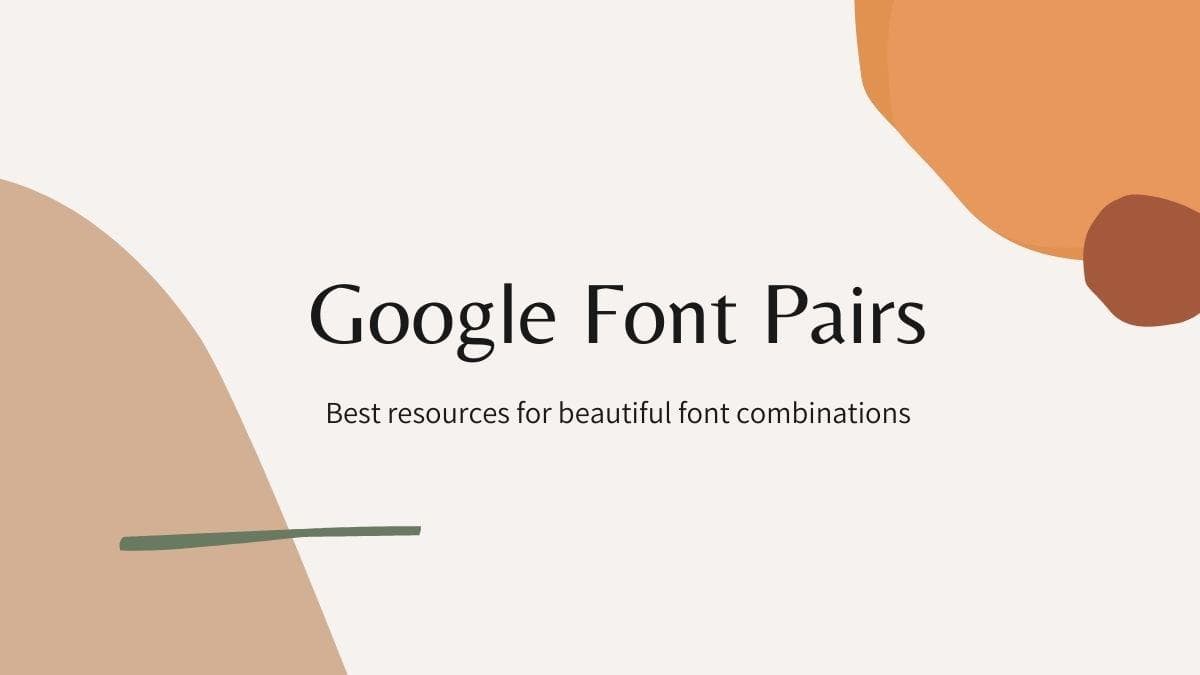 When it comes to choosing fonts, you have to think of it's big picture. Choosing the right font combination is very important for your brand or your project, also from a design perspective it adds more value to the user experience. We've collected and shared the best resources for finding Google Font pairings, hope you find it useful.
Font Pair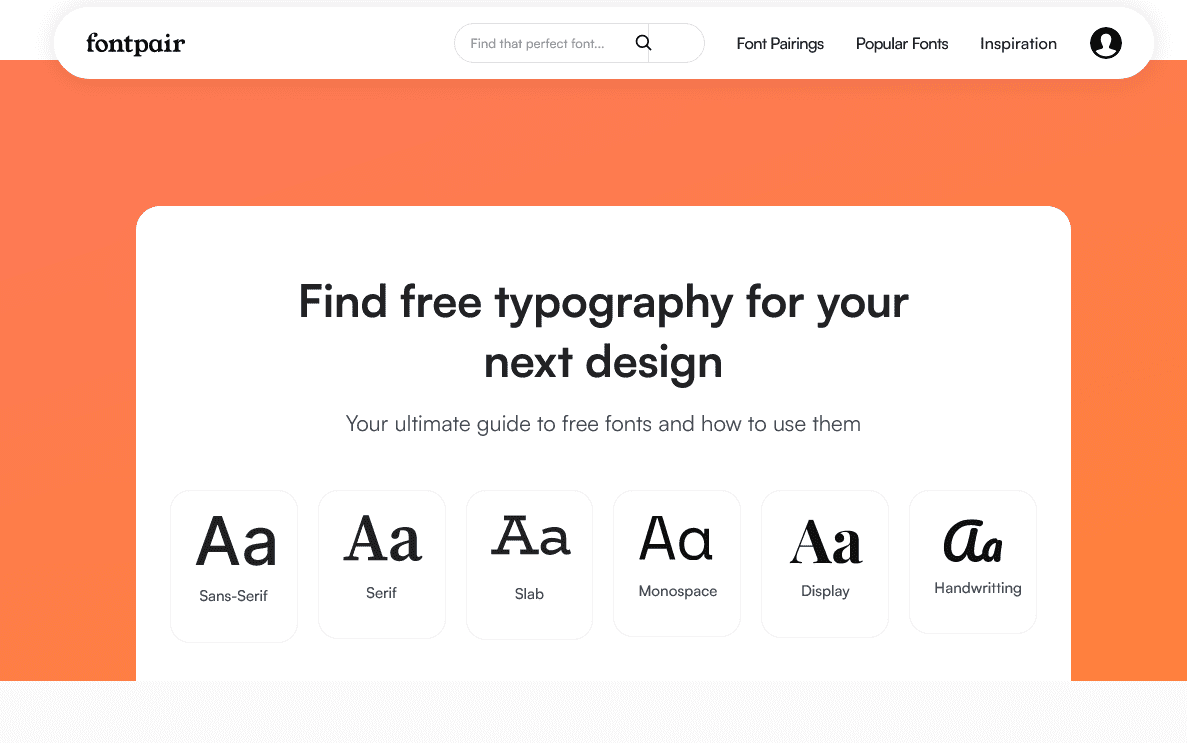 Font Pair is your ultimate guide to free fonts and how to use them. Here you can find best font recommendations and pairs for your inspiration.
---
The Ultimate Collection of Google Font Pairings (Displayed Beautifully with Classic Art)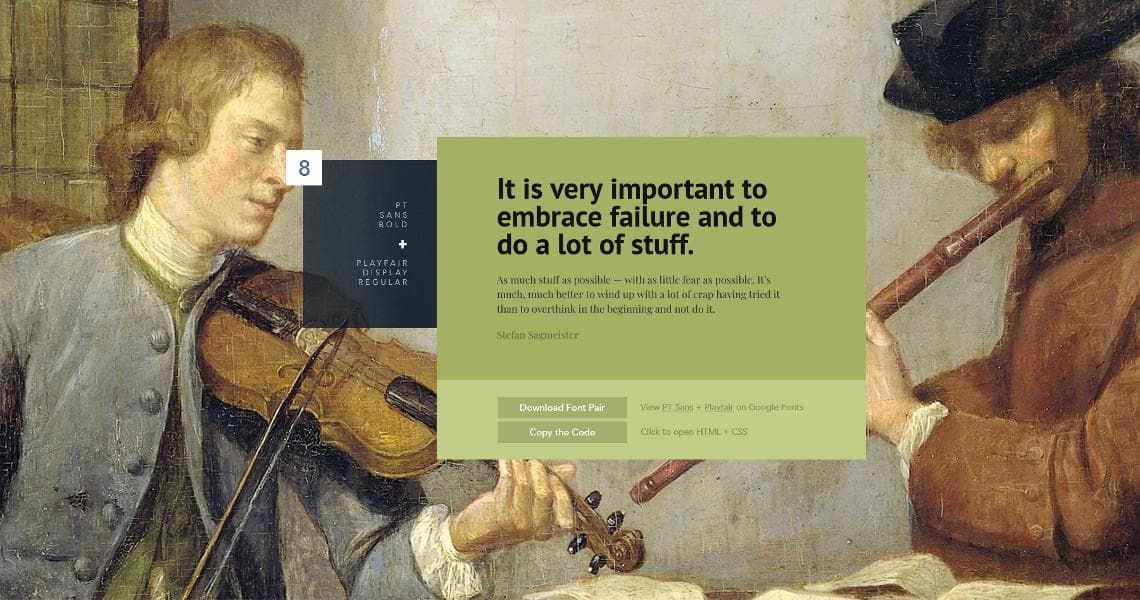 This resource is super useful especially if you love visual inspiration for finding your best font combinations
---
Font Joy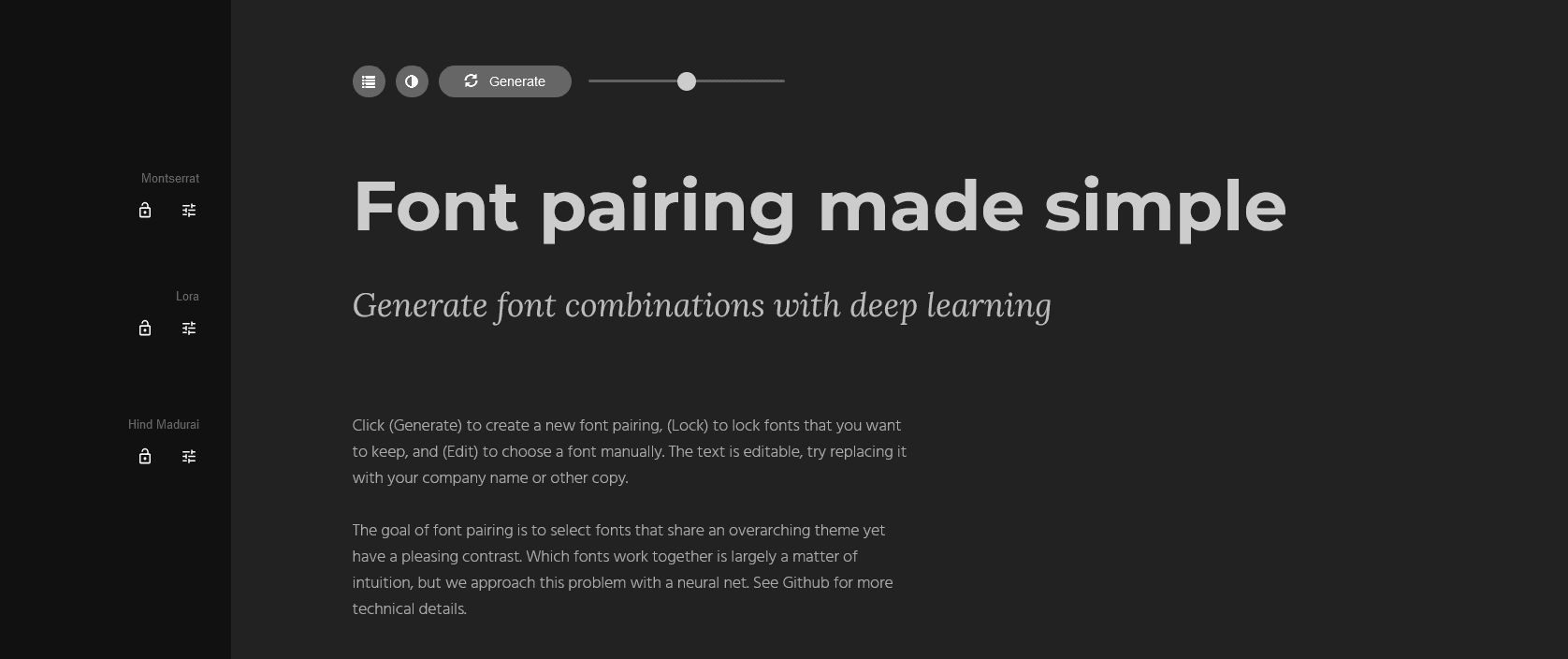 This website uses deep learning to find best font pairs for your next projects.
From their terms - It systematically find fonts that share similarities but contrast in a key way - eg. similar in obliqueness and serifs, but different weights.
---
Typ.io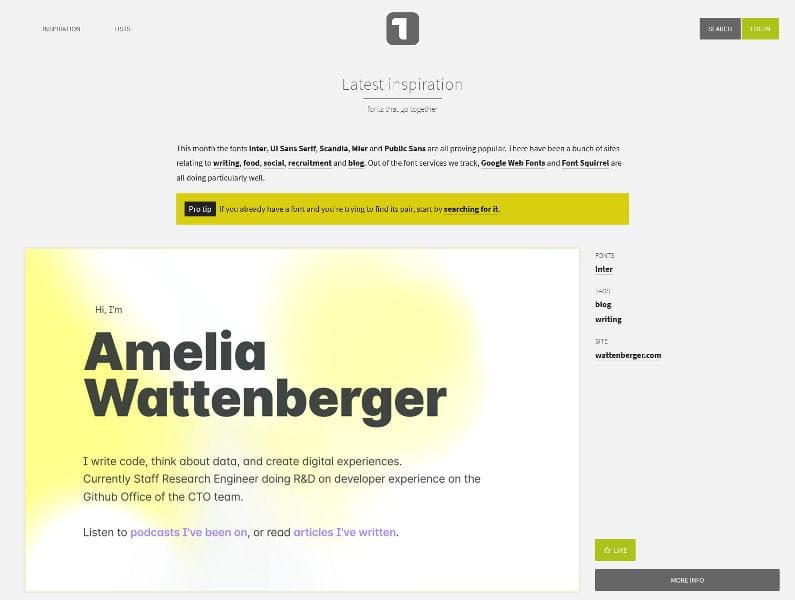 This website visually curates best font pairings from various beautiful websites to find out what fonts they're using how they're using them
---
Type Inspiration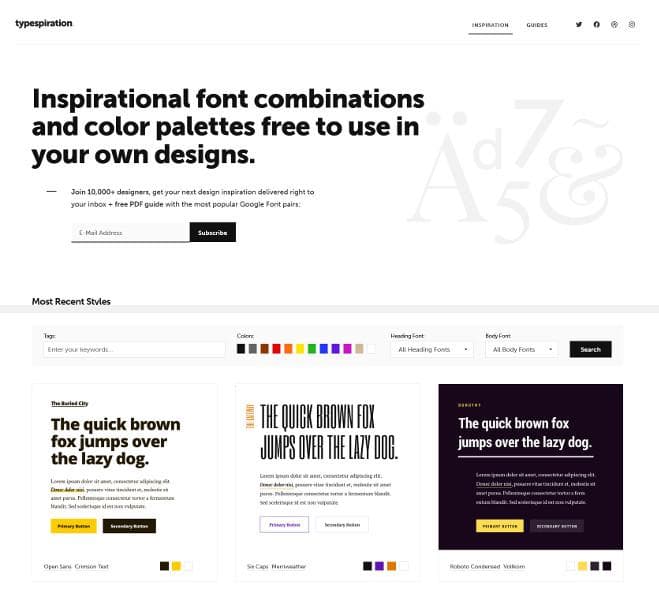 This website showcases best font combinations and color palettes which are free to use in your own designs.
---
Further Reading
Additionally, you can read this ultimate guide to font pairing by Canva.