Gridbox V9 is here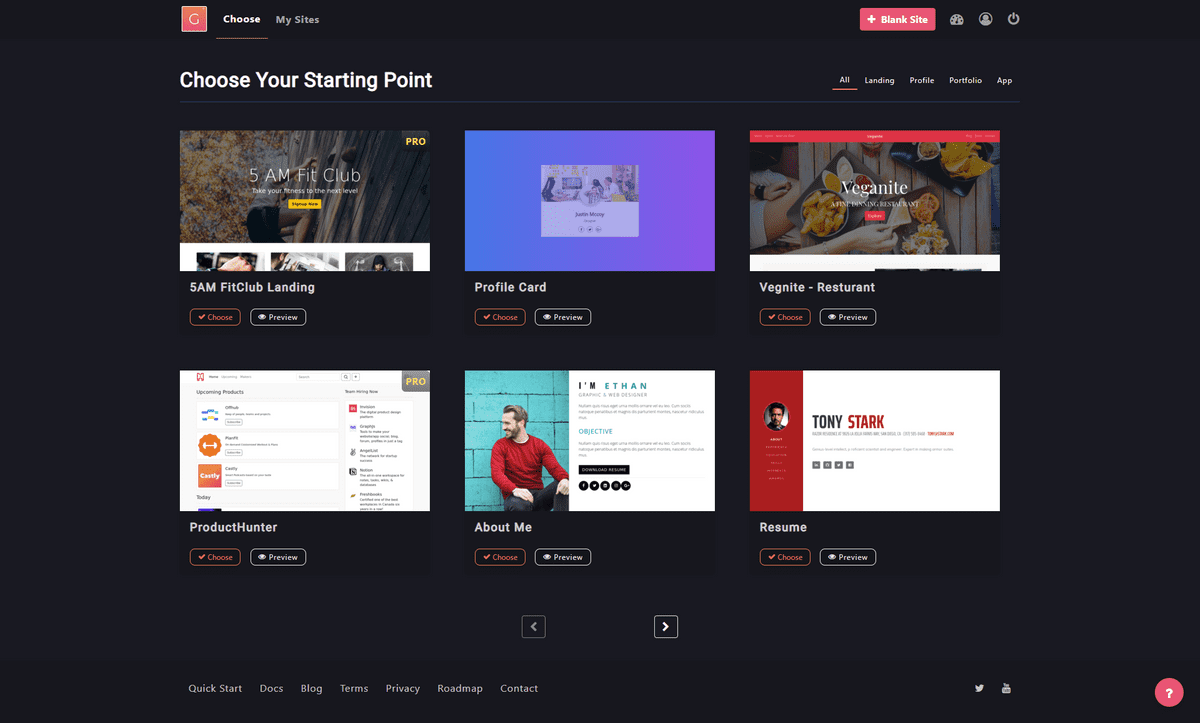 Improved Overall UI
We've improved overall UI with fresh look
Added New Components & Themes
We've added lot of useful pre-built components and themes for faster site creation.
How to help shape the roadmap
As always, we'd love to have your input and feedback on the future of Gridbox. The two easiest ways to get involved are:
Issue Tracker Board - (https://trello.com/b/v5x6DK6Y/gridbox-issue-tracker)
Using the Feedback Button in the Gridbox App.
(Thanks in advance for all your fervent support & help!)
--
Kindly check on this link (https://www.gridbox.io) and spread the word :)