What's on Gridbox V8?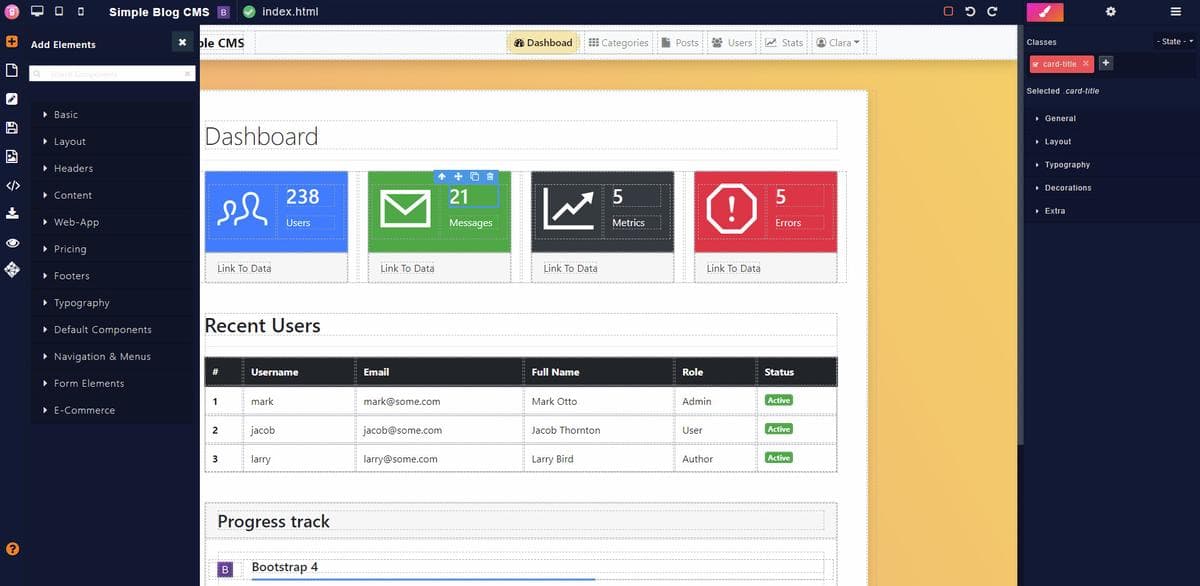 Improved Components Library with Screenshots
We've added screenshots of each component, so that you can exactly choose the right set of components for your website or web app.
Bug Fixes and Stability
We've improved overall Gridbox performance and stability
How to help shape the roadmap
As always, we'd love to have your input and feedback on the future of Gridbox. The two easiest ways to get involved are:
Issue Tracker Board - (https://trello.com/b/v5x6DK6Y/gridbox-issue-tracker)
Using the Feedback Button in the Gridbox App.
(Thanks in advance for all your fervent support & help!)
--
Kindly check on this link (https://www.gridbox.io) and spread the word :)